Our team offers a comprehensive range of pest removal services to help you get rid of any infestation.
At True Blue Termite and Pest Control, we understand that you care about your home or business, and we want to help you take the best possible care of your property. As you can guess from our name, the way we do that is by offering effective, reliable pest removal services that will help you deal with any kind of infestation. Whether you are dealing with termites, cockroaches, ants, or anything else, we encourage you to give us a call to get our pest removal experts on the job.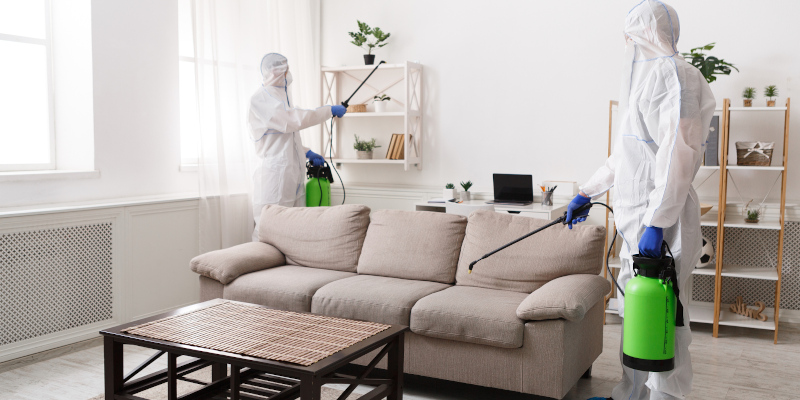 We are dedicated to providing effective results on all our pest removal services, so we do more than just spray pesticides and go. Instead, we will continue to check on our progress and listen to your feedback until we have successfully removed the entire infestation, and after that, we will provide quarterly follow-up treatments to prevent more pests from returning to your property.
We may use additional methods to target specific pests—for example, to deal with bed bugs, we use chemical treatments to ensure that we get rid of all the insects and leave none to reproduce. If you are interested in learning more about our methods, we encourage you to reach out to our team.
Our team is proud to serve the Knoxville, Tennessee community, and we want to help you keep your property free of pests. If you are looking for effective, reliable pest removal services, just give us a call.
Similar Services We Offer: