Protect your home with our insect pest control treatments.
Your home is supposed to be a safe haven from the outside elements, so when insects start to make their way inside, it can be a big problem. Residents of Knoxville, Tennessee can trust our team at True Blue Termite and Pest Control to handle their insect pest control needs.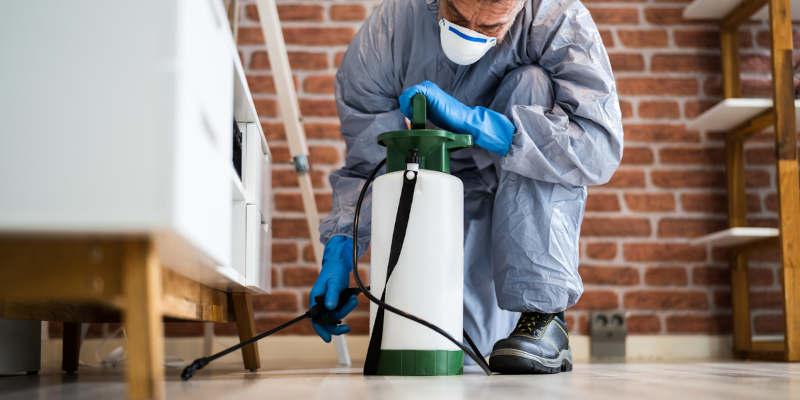 Whether you have termites snacking on the wood in your walls and floors, ants making themselves at home in your kitchen, cockroaches skittering around at night, or bed bugs leaving itchy bites on you and your loved ones, our team has the right solutions to get rid of them and get your house back to normal.
We know that pests are constantly evolving and adapting, so we make sure that we're always using the latest and most effective insect pest control methods available. Because we know there are no one-size-fits-all solutions for pests, we offer a wide range of treatment schedules to suit our customer's needs. Our most popular option is the quarterly treatment plan. Customers who are on this plan also enjoy the peace of mind that comes with knowing that if they need an additional treatment between the regularly scheduled ones, we'll come out and perform one free of charge. Whether you want a one-time treatment or to get on a monthly, quarterly, or semi-annual schedule, we've got you covered.
When you need insect pest control, you can count on our team to provide exceptional services at an affordable price. Contact our office for more information about our treatment options or to schedule a service visit.