Pest extermination done right!
There can be anything from no visual indication of a pest problem to having a great deal of evidence that you need pest extermination. That is because some pests remain hidden for the most part, while others have no fear of people for the most part. At True Blue Termite and Pest Control, we know that most homes have more than one type of pest. That makes it critical to have a pest control company that offers a comprehensive solution to keeping all pests at bay. Not only can we rid your Knoxville, Tennessee home of a variety of pests, but we can also help with the prevention of others taking their place.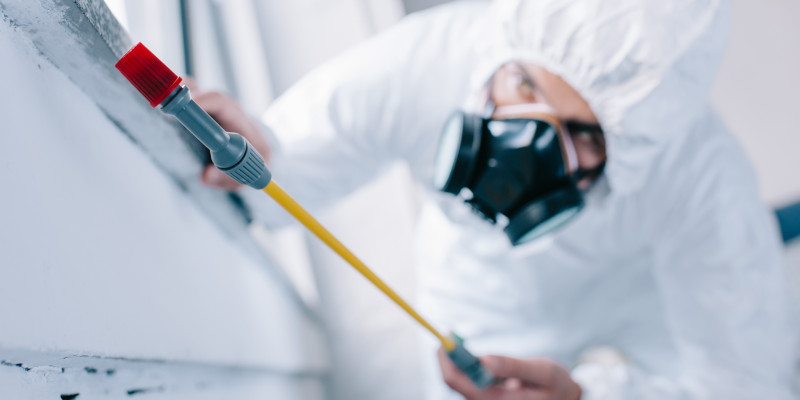 Our pest extermination process takes into consideration that some types of pests require a unique process to eliminate them. We'll take the time to learn exactly what pests are involved so that we can ensure their complete demise. There is no charge for our inspection, so you have nothing to lose (except pests!) by giving us a call to find out what may be going on at your home. In addition, our quarterly customers have the added reassurance that if the initial pest extermination process missed any or the pests are particularly persistent, we will return at no additional charge.
Many pest extermination companies just spray and go without an inspection or any concern about the type of pest. If you want the job done right, you need a company such as ours. Let us show you the difference and how you can have the pest-free home your family deserves. Contact us today to schedule a complimentary inspection.
Similar Services We Offer: