Our residential pest control experts are here to help you get rid of any pests plaguing your property.
Here at True Blue Termite and Pest Control, we believe you deserve to be comfortable in your home, and we also know it's hard to feel at ease when there are pests scurrying around. We offer a variety of residential pest control services to help you get rid of any pests that may be present in your home, from termites to roaches to ants and more. If you have a pest problem, we encourage you to give us a call to get our experts on the job.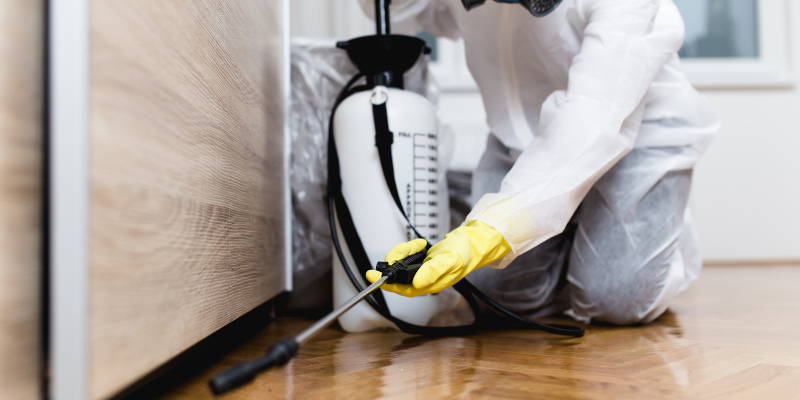 When you hire our team to provide residential pest control services, we will do all we can to completely eliminate your pest infestation. Our team will not simply spray pesticides and go, hoping for the best, but we will continue to monitor our progress and work with you until we are sure that our methods have worked. Even after your initial infestation is dealt with, we will return to provide quarterly follow-up treatments to prevent more pests from coming back. If you are interested in learning more about our methods, services, or anything else, just reach out to our team at your earliest convenience to consult with one of our experts.
We are proud to serve the Knoxville, Tennessee community, and we want to help you keep your home as comfortable as possible. If you are looking for a residential pest control team that you can count on to get the job done, we encourage you to give us a call today.