We offer organic pest control options to eliminate pests without harmful synthetic chemicals.
Organic pest control methods are a great option for those who want to live more sustainably but don't want to share their home with outside invaders. The compounds used in organic pest control options are made without synthetic chemicals, so you can feel good about using them in and around your home.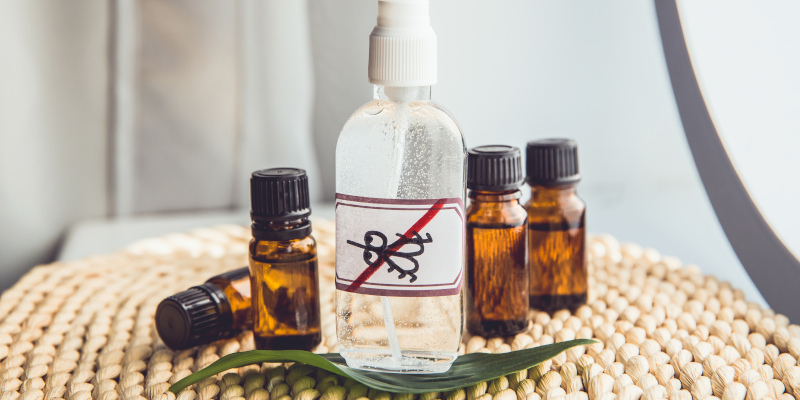 It's been rumored that organic pest control methods aren't as effective as chemical-based ones, but that simply isn't the case. Organic treatments may take a bit longer to produce results since they rely on natural processes to target and eliminate pests, but with frequent and targeted applications, they do just as good a job as any other treatment method. Additionally, because organic pest control methods seek to promote the natural balance of pest populations, many people find that once they have gotten the pest population under control with organic treatments, they need fewer visits in the long run.
If you've been searching for a company to perform organic pest control services at your Knoxville, Tennessee home, look no further. At True Blue Termite and Pest Control, we offer our customers organic pest control treatment options that use natural and nontoxic materials such as plant-based oils and extracts. If you want to keep your home pest free but are concerned about using synthetic chemicals or pesticides in your home, we have the solutions you need. Our team would be happy to answer any questions you have about organic pest control or schedule a service visit, so don't hesitate to contact us.