We offer thorough, effective cockroach control services to help you get rid of these nasty pests.
In our experience, most people have a natural reaction of disgust to cockroaches. While many people assume that they are simply put off by roaches' grotesque appearance, scientists believe that part of that disgust may be caused by an evolutionary defense mechanism. You see, cockroaches can harbor and spread various diseases, so our inherent grossed-out reaction to these insects helps keep us safe from illness. Of course, simply feeling disgusted when you see a roach is not enough to keep these creatures out of your home, but fortunately our team at True Blue Termite and Pest Control is here to provide the expert cockroach control services you need to eliminate any infestation.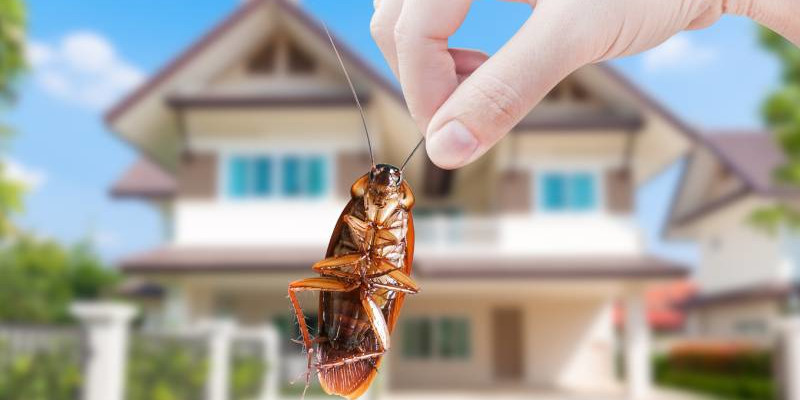 When you call our team for cockroach control services, you can count on us to get the job done right. We won't merely spray your home with pesticides and then leave– we will continue to follow up and keep working with you until the cockroaches have been fully eliminated from your residence. Then, we will continue to provide quarterly treatments to prevent more roaches from making their way inside. If you are interested in our roach removal services, don't hesitate to reach out to us un order to learn more.
We are proud to serve the community here in Knoxville, Tennessee, and we want to help you keep your property free of nasty pests like cockroaches. If you have an infestation on your hands, we encourage you to give us a call to get the effective cockroach control services you need.