Our ant control experts have the right experience to help you get rid of these annoying pests.
Here at True Blue Termite and Pest Control, we deal with a wide variety of pests. If your home or business has been infested with termites, roaches, ants, or anything else, you can turn to us to get the treatments you need to get rid of these nuisances and keep them away. In this article, we will be focusing on our ant control services and going over why you should call pest control experts for help with an ant problem just like you would for any other pest.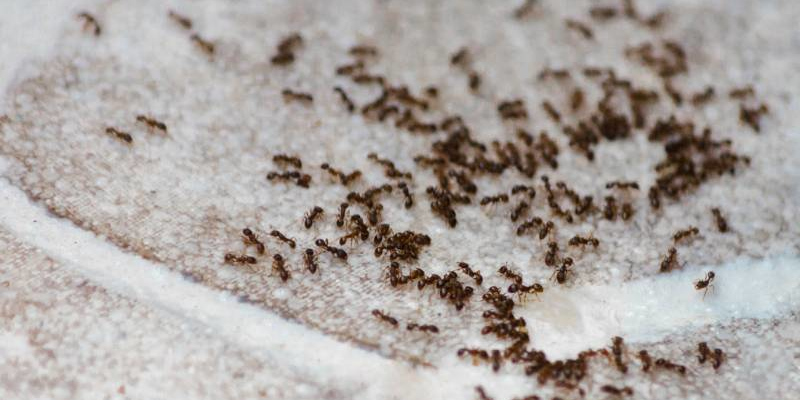 In our experience, many people think of ants as merely annoying, but not as a serious problem like a termite or roach infestation—after all, termites damage your property and roaches can spread disease, but ants are just a nuisance. Unfortunately, neither of these assumptions is true, as some species of ants also eat through wood, just like termites, and many types of ants can act as vectors for disease as well.
If you have an ant problem, we encourage you to give our team a call to enlist our ant control experts—we will eliminate the current nest and apply treatments that will prevent more ants from getting into your property in the future.
We are proud to serve the Knoxville, Tennessee community, and we want to help you protect your home from ants and other pests. If you are looking for effective ant control services, just give our team a call to learn more about how we can help you.