We believe in giving you options when it comes to pest control.
Keeping your Knoxville, Tennessee home a pest-free environment on your own can be a daunting task since DIY methods are rarely consistently effective. At True Blue Termite and Pest Control, we stay on top of the pest control industry to always provide the most reliable protection for your home and family. Pests have a way of evolving to circumvent pest control measures, so what worked before might not work now. We stay a step ahead of them to ensure our treatment services are effective.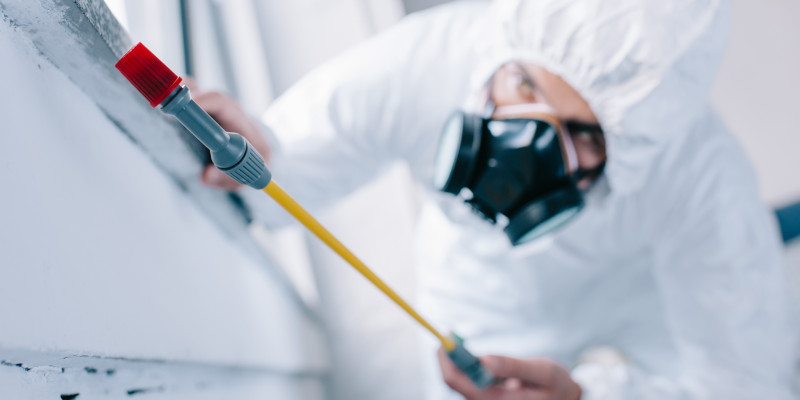 Another thing to know about us is that our quarterly pest control customers enjoy no-fee return visits throughout the quarter. You needn't worry if you have pests that are more persistent than usual, as we are more than happy to return to re-treat whenever needed. That goes for all our pest control services, including treatments for ants, cockroaches, wasps, bed bugs, and more.
We believe in giving you options when it comes to pest control. We can provide one-time treatments, monthly, quarterly, or even semi-annual or annual service if that is what fits your situation. We are happy to schedule a free pest inspection to learn what is going on at your home so we can make a recommendation as to the best way to eliminate problems and prevent future infestations. Your questions will be addressed so you can make an informed decision about the pest control services you want. Reach out today to learn more or to schedule an appointment.
Similar Services We Offer: