It's a homeowner's nightmare – the discovery of a termite infestation. These tiny insects can cause extensive damage to your property, going unnoticed until it's too late. When faced with such a predicament, you might consider embarking on a DIY termite removal mission. While it's understandable to want to take immediate action, DIY termite removal is a risky venture that could end up causing more harm than good. At True Blue Termite and Pest Control, we believe in leaving termite removal to professionals, and here's why.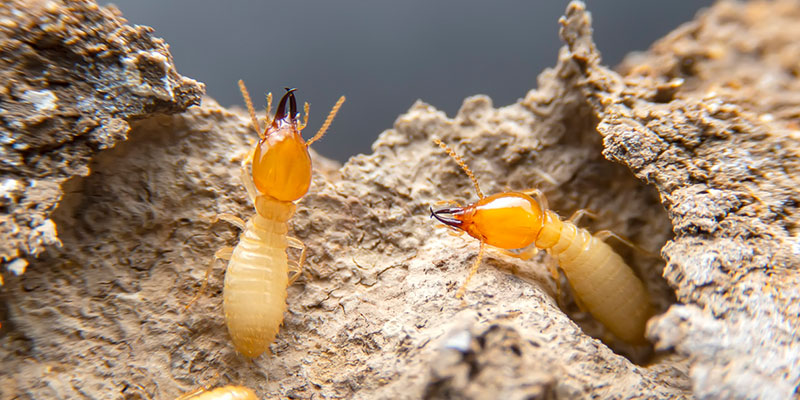 Termites are Hard to Detect. Termites are elusive creatures that often live deep within the structure of your home. Their colonies can spread rapidly, often unseen until significant damage has occurred. Professionals are trained to identify the signs of termite activity and locate their colonies, something that a homeowner might easily miss.
Risk of Incomplete Eradication. DIY treatments might kill the termites you see, but they often fail to target the root of the infestation – the colony. Professionals, however, utilize comprehensive strategies that target the entire colony, ensuring complete eradication and minimizing the chance of re-infestation.
Potential for Further Damage. DIY termite removal often involves drilling holes and applying chemicals. Without proper knowledge and tools, you might end up causing further structural damage to your property or incorrectly applying treatments, rendering them ineffective.
Our experienced team is equipped with the knowledge, tools, and strategies necessary to effectively tackle termite infestations. We aim to provide not just a temporary fix, but a long-term solution that ensures the integrity of your home. Let us handle the problem – because your home deserves the best protection.