At True Blue Termite and Pest Control, we understand how frustrating it can be for you to deal with pest infestations. Not only can pests in your home make you feel anxious and afraid, but they also often present health risks and cause property damage. Because you want to eliminate pests as quickly as possible and get back to your regular life, you might feel tempted to try the DIY methods you have read about online, but you are unlikely to have success with any of those. Most of them are ineffective, and some are just superstitions. You could even end up making the problem worse if you go to the wrong place for advice. Instead, you should always trust a pest control professional to resolve an infestation.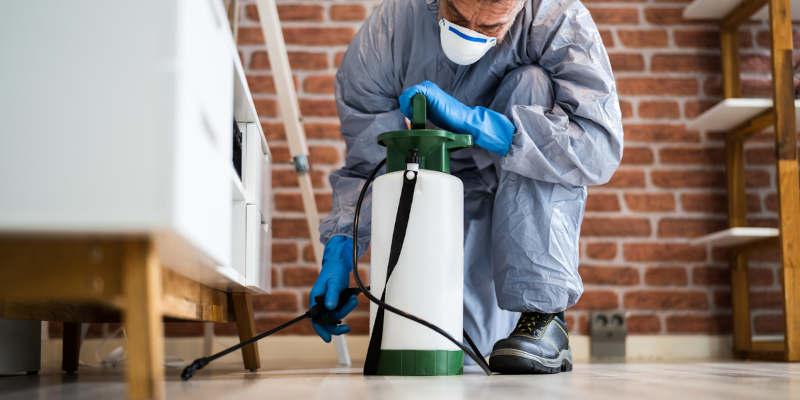 Here are a few reasons why:
They can identify the pest. To resolve an infestation properly and apply the correct solutions, you need to identify the pest correctly first. A pest control professional has the experience and knowledge needed to tell apart different species. They also know which pests are common in your area, so identification is unlikely to be an issue.
They are licensed to apply certain insecticides. The insecticides you buy at the store are hardly ever effective solutions for your pest problems, but you don't have access to the chemicals you really need. A pest control professional has the proper licenses and certifications to apply certain insecticides safely and legally.
They can help you with prevention. Pest control professionals do more than just spray and go. With treatments and expert advice, they can help you prevent pests from returning and causing problems.