While there are steps you can take to try to keep roaches, ants, and other pests out of your home, there comes a point when DIY methods no longer cut it and it's time to call a professional exterminator. Of course, not every exterminator is equally experienced or skilled, so it's important to make your decision carefully if you want the best results.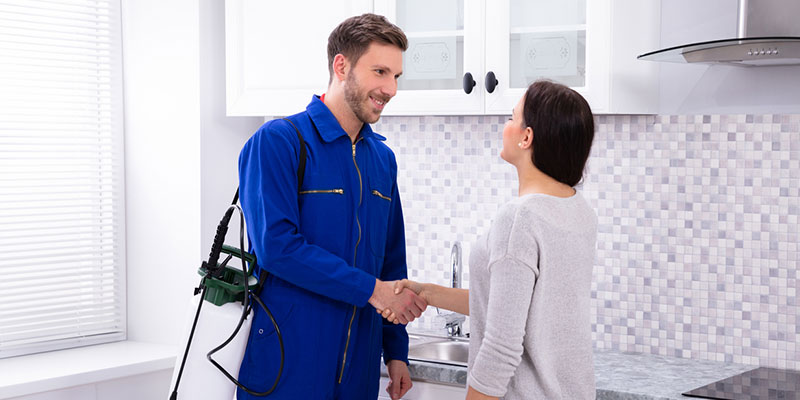 Our team at True Blue Termite and Pest Control has extensive experience in dealing with all kinds of insects and pests, and we know a thing or two about what it takes to be an effective exterminator. In this article, we'll go over a few key things to look for to make sure you are making the best choice for your home.
Qualifications- First, you should make sure that any exterminator you want to hire has the necessary qualifications for the job. Our technicians are all state licensed and certified, so you can count on us to get the job done right.
Experience- The next thing you should look for when choosing an exterminator is experience. Our founder, Joey Astorga, has been working in this business for over five years, and has had more than enough time to hone his craft.
Safety- A third key thing to consider when choosing an exterminator is the safety of their methods and treatments, particularly if you have small children or pets. All the treatments that we use here are completely safe once dry, so just keep your little ones away from the treatment areas until then.