Sump pumps are usually found in crawlspaces and basements in sump trenches or sump pits. They have pump floats that detect rising water levels. When that happens, the pump activates and works to discharge the excess water, directing it away from the building's foundation.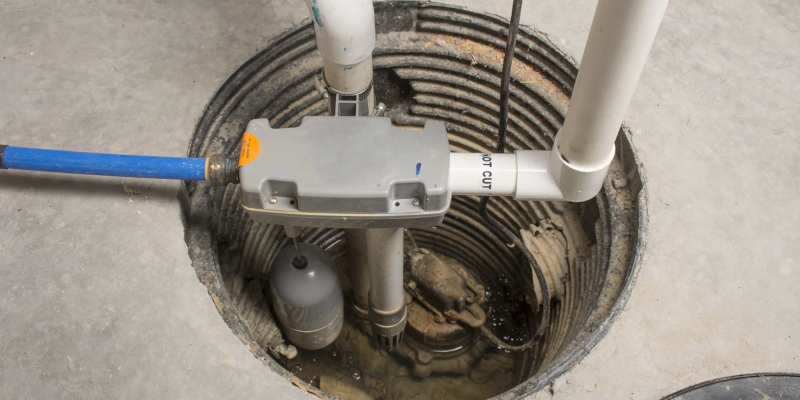 Sump pumps are an important part of pest control because they remove groundwater before it can seep into your home. They also make HVAC systems work better, prevent mold growth, and improve air quality. Not all homes have sump pumps, and others have pumps that don't work properly.
Types of Sump Pumps
Water-powered sump pumps: These backup pumps start up when the main sump pumps fail.
Submersible sump pumps: These quiet sump pumps are made from waterproof materials and sit below the water line. They tend to be more expensive but generally last longer that the next option.
Pedestal sump pumps: You'll see these sitting above water lines, since they are not supposed to get wet. They cost less and are easier to maintain. You can hear them when they turn on, but this usually isn't a problem unless you are close by.
Every home is different, so the best kind of sump pump will depend on your layout. And once yours is up and running, you will be confident that there will be less moisture in your home to attract any kind of pest.
At True Blue Termite and Pest Control, we provide installation and replacement for sump pumps. Our prices are unbeatable, and your sump pump will perform beautifully. Contact our office to learn more.