Water is essential. Your house needs it to function, and all living things need it to survive… including pests. Because you need water, it can be frustrating to figure out how to reduce access to moisture for the pests in your home. Luckily, there are several different methods for moisture control that work wonders for your home. Keep reading to learn how the different moisture control methods help eliminate those pesky pests:
Sump pumps: Most people know that sump pumps help keep your basement from flooding. In addition to this, keeping your basement dry helps reduce the number of pests that take up residence in your home.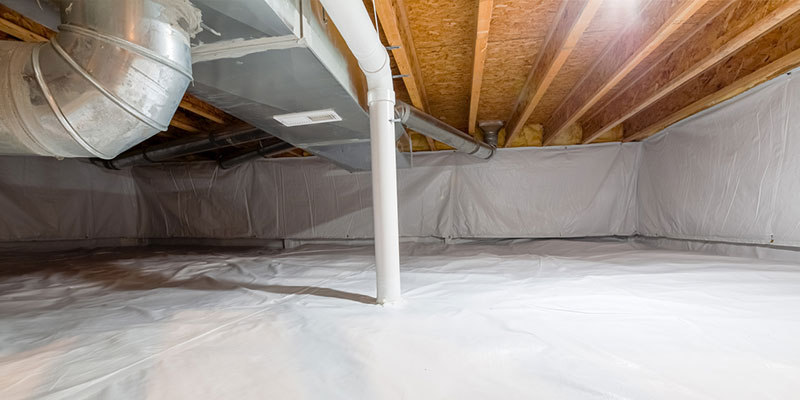 Encapsulation services: It's common for moisture to easily creep into the crawlspace of your home. With this in mind, you can prevent the extra moisture and accompanying pests from entering your crawlspace through encapsulation services.
Fungus removal: Fungi can deteriorate the wood structures of your home. Deter termites from further damaging your home by removing the fungi with professional services.
Vapor barriers: When it comes to crawlspaces, there are different measures and methods that might work better than others. Vapor barriers can be an effective way to control the moisture in your home, as they prevent ground moisture from entering the crawlspace.
Moisture control can make a huge difference in the structural integrity and well-being of your home. Get rid of pests and moisture by calling us here at True Blue Termite and Pest Control today.