Vapor barriers can be an important part of making your home pest-free.
It might be surprising that a pest control company would be involved with vapor barriers and other moisture control measures. However, at True Blue Termite and Pest Control, we know that in the battle to reduce pest populations, you will need to ensure your environment is not one they want to live in. A wet or damp crawlspace or attic is exactly what they're looking for, so if we can eliminate that condition with vapor barriers, we are one step closer to providing you with the pest-free home you deserve.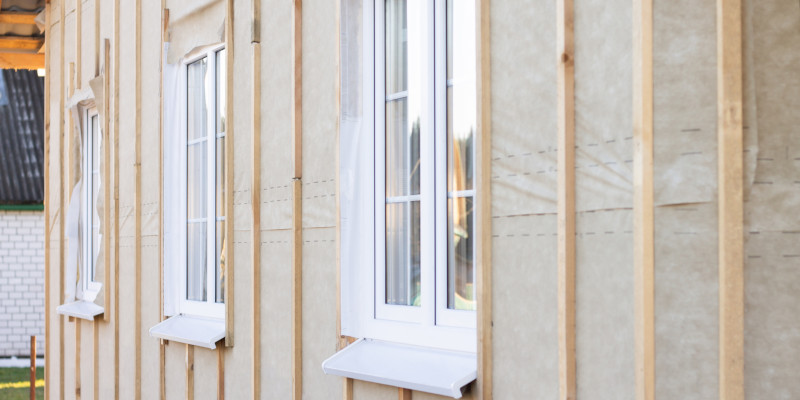 Pests are not the only things drawn to moist conditions. So is mold, which is a fungus that you do not want to thrive in your Knoxville, Tennessee home. You could also end up with other forms of fungi that cause respiratory distress when exposed to them and can also cause damage to your home.
One of the worst issues is when moisture has resulted in wood rot that is a prime environment for termites. Vapor barriers, therefore, provide four benefits: reducing pests, avoiding mold and fungi colonization, protecting your health, and protecting your home.
If you would like to learn if your home could benefit from vapor barriers, reach out to us to schedule a free inspection and consultation. We can also perform a full pest control inspection to let you know if your damp crawlspace or attic has already drawn some attention. Contact us today, and we'll be happy to go over our various moisture control and pest control services.