Let us show you how sump pumps can prevent pest infestations in your home.
While it may initially seem odd for a pest control company to provide services for sump pumps, we at True Blue Termite and Pest Control believe in targeting the root of pest infestations, and moisture issues are frequently the culprit. Because moisture entices pests like cockroaches, termites, and ants, as well as other harmful organisms like mold and mildew, we offer a variety of moisture control options for our customers in addition to more traditional pest control methods.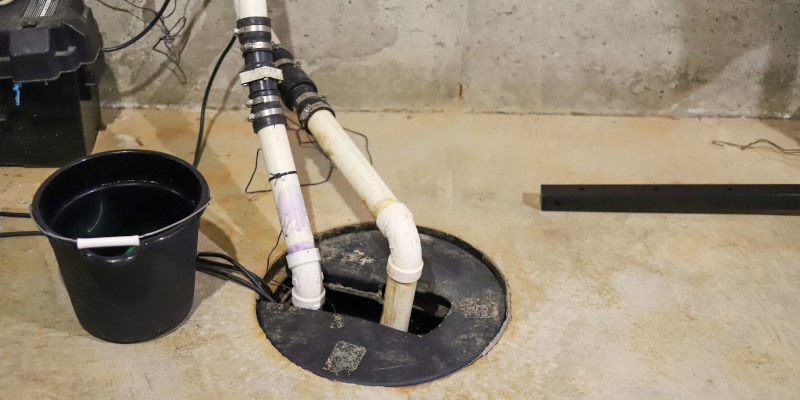 Sump pumps are a great way to eliminate excess moisture in your basement or crawl space. The pump is set into a cylindrical hole called a sump pit, which is dug at the lowest point in a basement or crawlspace. When water accumulates in the sump pit, the pump turns on and flushes the excess water out of your home, typically through a drain line. Sump pumps are essential in homes prone to flooding since they help prevent water damage that can make your space an inviting environment for household pests.
If you need help determining whether a sump pump is the right solution for your moisture and pest problems, we are happy to have one of our knowledgeable technicians inspect your home to help you make that decision. All of our general pest and rodent inspections are free of charge, and we also offer Wood Destroying Organism certified inspections at a fair price if you need one to sell or refinance your home.
Our team is proud to provide sump pump installations and replacements in the Knoxville, Tennessee area. If you'd like to learn more about sump pumps and how they can help protect your home from moisture and pest damage, contact us for more information.