If your basement floods regularly, sump pumps are the solution.
You might not think that a pest control company would offer sump pump services, and the truth of the matter is that most of them don't. At True Blue Termite and Pest Control, we take pest control to a higher level in the Knoxville, Tennessee area. We don't just eliminate pests and call it a day—we also investigate what might be making your home an inviting environment for them to begin with. By dealing with moisture issues, for example, with solutions such as sump pump services, we can reduce the chance your home will become infested with pests again or help you be proactive so it doesn't happen to you.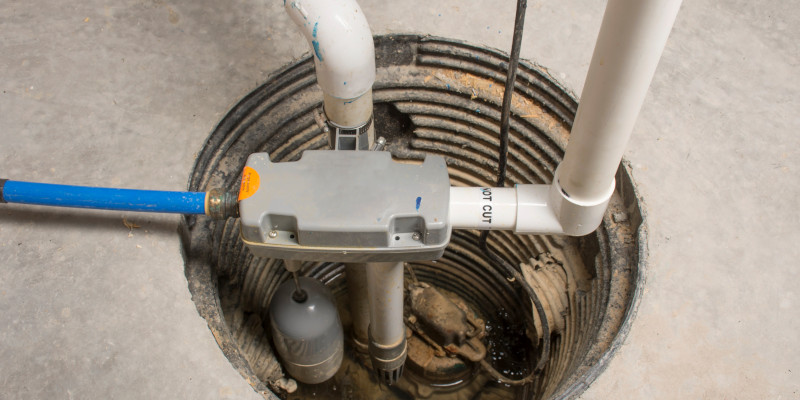 All pests need water to survive. If your basement floods regularly, sump pumps are the solution. We offer both sump pump installation and replacement services so you can have a dry basement throughout the year, making your home less enticing to termites, ants, cockroaches, and other pests. The good news is that you can enjoy many other benefits as well because of our sump pump services. Moisture control services such as these reduce humidity in your home that can result in mold, indoor air quality issues, and making your HVAC system work harder, resulting in higher utility bills and a shorter lifespan for your equipment.
We recommend reaching out to us to schedule an appointment to have your home inspected for pest issues and to learn about the moisture control services we offer that can provide you with a multitude of benefits. Our pest inspections are complimentary and give you the opportunity to learn more about our services.