We provide encapsulation services to reduce moisture and pests in your home.
Where there is moisture in your home, there is a problem. Moisture not only leads to structural damage due to mold and wood rot, but it is also an invitation for pests, who need water to survive. To make matters worse, your crawlspace and attic are particularly prone to moisture because of their locations. By being at the edges of your home, your crawlspace and attic easily become damp because of soil evaporation, outdoor humidity, and other factors. To prevent your crawlspace or attic from being a breeding ground for pests and other issues, we offer encapsulation services.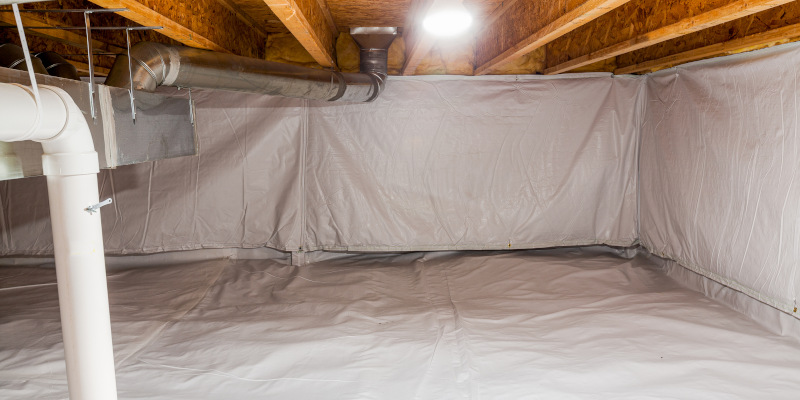 When we come to your Knoxville, Tennessee home to provide encapsulation services, we will apply a vapor barrier to the floor, ceiling, and all the walls to completely seal of the entire space. We will also seal off the vents. This process is highly effective in preventing condensation in your crawlspace or attic, so it will greatly reduce the amount of moisture and prevent mold, cockroaches, and rodents from making a comfortable home there.
At True Blue Termite and Pest Control, we are known not just for our results, but also our attentive and honest service. We would be happy to explain our processes more in depth and answer any questions you may have. We will always recommend the best solutions for your moisture or pest problems, and you can rest assured that you are getting high-quality services at an affordable price. If you need encapsulation services, give us a call today.