Moisture control measures can be an important part of pest control.
Where would you prefer to live– on a deserted island with no fresh water or alongside a fresh water river with pure, drinkable water? If you said the later, you have something in common with the various pests that are common to the Knoxville, Tennessee area. You need water to live, and so do they! For pest control to be effective and have a pest-free home, some type of moisture control is needed so your property doesn't become an environment that makes pests happy. At True Blue Termite and Pest Control, we don't stop with general pest control and termite elimination. We go the extra mile to help you eliminate moisture problems that are enticing to all sorts of pests.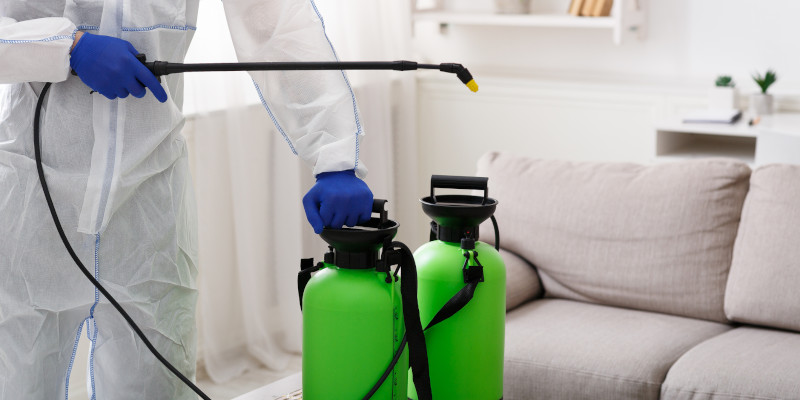 Sump pumps- Keep your basement dry during heavy rains. Our sump pump services include installation and replacement.
Vapor barriers- We can check your crawlspace and attic to determine if a vapor barrier would be a necessary and effective moisture control measure.
Encapsulation services- There are times when nothing short of full encapsulation will do for optimal moisture control.
Fungus removal- Older homes in particular can require fungus treatments to avoid wood rot, which is inviting to termites that prefer soft wood.
If you would like to know more about our moisture control services, don't hesitate to reach out to us. We can also perform a full pest control inspection to determine if you have an existing pest problem. This inspection is free of charge, so contact us today to schedule an appointment.
Similar Services We Offer: