We take termite control very seriously!
When dealing with termites, the old adage "an ounce of prevention is worth a pound of cure" couldn't be truer. It is always better to have a termite control plan in place to keep termites from attacking your Knoxville, Tennessee home than it is to face termite removal and repairing damage, which could potentially be extensive. At True Blue Termite and Pest Control, we can deal with termites in your house, but our recommendation is to ask us about termite control services to prevent this issue in the first place.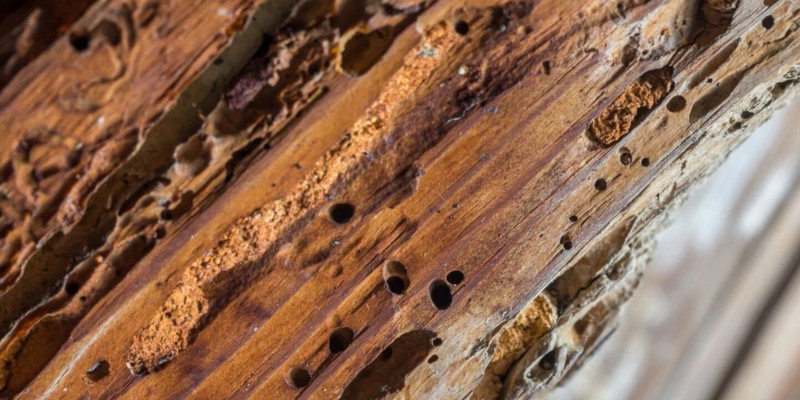 Another suggestion is to have a termite inspection performed regularly. We can provide one of two types of inspections. The standard inspection is a free service that we offer to our customers. However, if you are purchasing a home, we recommend a WDO (wood destroying organism) inspection be done. Since this is inspection includes a detailed, written report, we do charge a fee for our WDO state certified inspections. A WDO inspection covers not just termites, such as drywood termites, but other threats to wood structures, as well, including carpenter ants.
We'll go the extra mile to protect your home by alerting you to issues that could make it more enticing to termites. We offer moisture control services, such as fungus treatments, encapsulation services, and sump pump services, to help you have a dry home, which isn't the environment that termites need to survive and thrive.
If you are looking for termite control services that you can count on, reach out to us today to schedule an appointment. Let us get them before they get your house!