We want to be your preferred pest and termite control company.
It might surprise you how many businesses come about because someone worked for a company in the industry and decided that they could do better. At True Blue Termite and Pest Control, our owner, Joey Astorga, worked in pest control for several years and saw that families in the Knoxville, Tennessee area needed a pest control company that would be reliable and honest. With a passion for honesty and reliability, the name "True Blue" just seemed to fit, and that was the beginning of fulfilling a dream.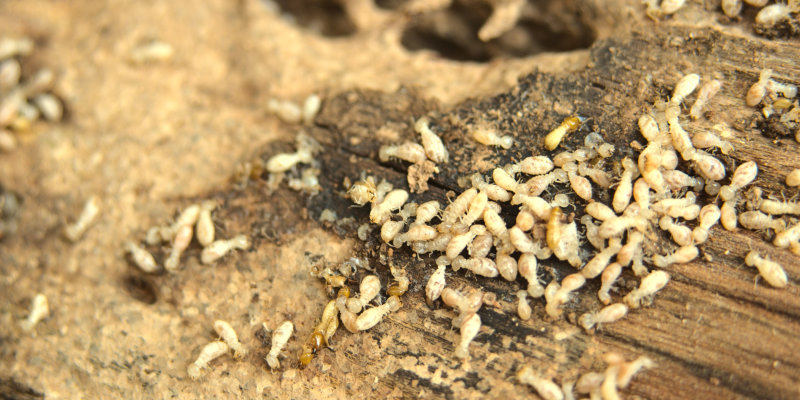 We are pleased to see our business growing through referrals from our happy customers. It demonstrates that we must be doing something right. Instead of the typical "spray and go" service that you might be used to, with us, you'll get what you're paying for. We'll get the job done right so you don't have to call us back. We know that some pests can be persistent, though, so we'll come back between quarterly service plan visits at no charge to you.
You can also count on us to remedy the problem of your home being enticing to pests. Our moisture control services are designed to put an end to the moist conditions that so many pests love and require. We don't believe that any preventative pest control plan can be effective if there is an underlying problem causing issues.
We would love the opportunity to show you that we are among the best termite companies and you can trust us for termite control, pest control, and moisture control services that work!